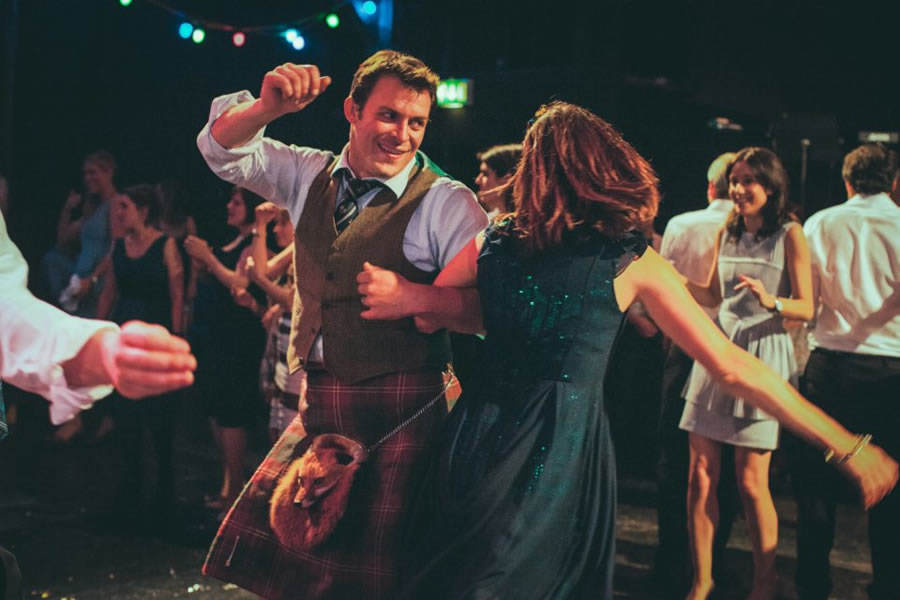 Irish Bands For Hire
Whether it's the luck of the Irish or just their love of music and a great time, booking an authentic Irish band means fun, laughter and foot-tapping sounds to delight everyone. You are guaranteed high-tempo entertainment with infectious songs that encourage your guests singing along with the charismatic band members.
An Irish band is also a fantastic visual celebration of music. Whether you love the sound and scale of a harp, the elegance and energy of the fiddle or violin, or maybe the array of guitars, tambourines, bodhrans and accordions, your party will burst into life from the first notes plucked and strummed by the band.
With Irish people's long history of migration, the lyrics that make Irish music so special have been sung around the globe. The traditions, stories and myths have spread far and wide, and through those songs some Irish history has become the stuff of legends.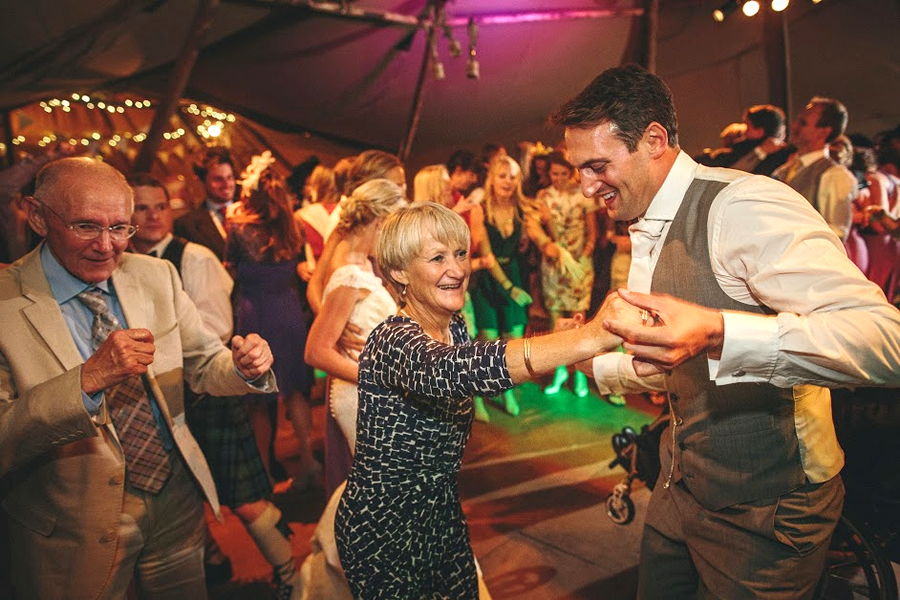 Irish music translates to intimate pubs, rustic barns, village halls, function rooms and outdoor arenas. It's such a vibrant, rich and soulful sound it can slot effortlessly into any location. All you need to decide is exactly what kind of Irish function band you'd like to hire. Whether is a roaring Ceilidh wedding band or a traditional Irish duo, you can find a variety of wedding music bands to suit your event or wedding party.
Are you after Irish folk music or more contemporary songs for your party? Figuring which kind of style you want your Irish band to perform will help you decide on the perfect act to suit your guests.
Jigs and more traditional music arrangements will soon fill the dance floor, and we guarantee that Warble Entertainment's Irish acts are all superb at working a crowd.
For an even more involved party, how about a Ceilidh, playing Gaelic folk music and dancing the night away? The songs all have stories attached so you'll be immersing yourself into Irish folklore and history. Perfect for smaller venues, village halls and quirky venues that lend themselves to earthy shenanigans. The band will help you learn the steps, but it's more about letting yourself go and having fun. Make you ask your wedding venue questions about the space the performance area and dance floor to accommodate a Ceilidh band.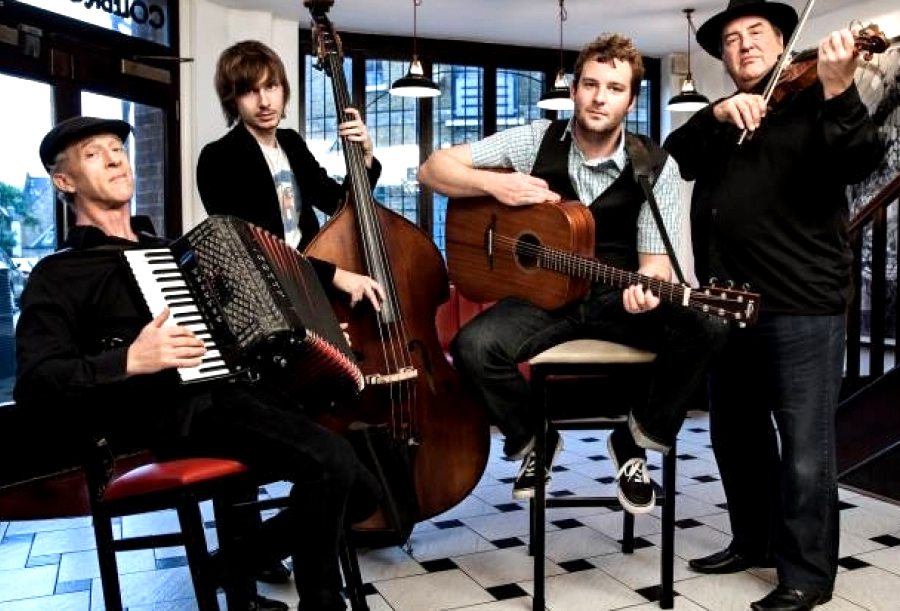 Ramp things up a notch and go all-out with an Irish Barn Dance. Experience amazing dance routines that you can quickly learn, especially if there's a 'caller' involved to prompt and nudge the dancing crowd into the appropriate actions. The Irish band members are extrovert and friendly by nature, and they will often step in to keep the dance moves flowing.
Everything about Irish wedding bands and dancing is intriguing and unconventional, and often there will be some improvised instruments to add to the rustic feel. From custom-made bodhrans (drums) to the quaintest flutes carved from willow, the sounds will excite and amaze. Of course, it doesn't have to be held in a barn but, hey, if there's a beautiful farmhouse up for grabs then go for it. Break free from the norm and let your hair down. Read more if you want to know how much an Irish band costs!
Irish folk bands are charming, funny, talented and great value for money. Keep them fed and watered (well, maybe the odd glass of stout) and you will have a night to remember when you book traditional Irish music that has been sourced by Warble Entertainment.